Welcome to PinchKnitter Yarns!

We are a family owned and operated yarn shop serving the greater Stanwood area since 2007.
Our large storefront is a light and airy yarn-lover's oasis in the heart of vibrant downtown Stanwood. We have over 1600 ft2 full of beautiful yarns, needles, books, accessories, inspiring patterns for all your project needs and comfy chairs where you are invited to make yourself at home.
We offer knitting and crochet classes from beginner level to speciality techniques as well as custom knitting and finishing services. Let us know if there are any specific classes you'd like us to offer and don't hesitate to ask us to fix that old sweater or finish that tricky project for you!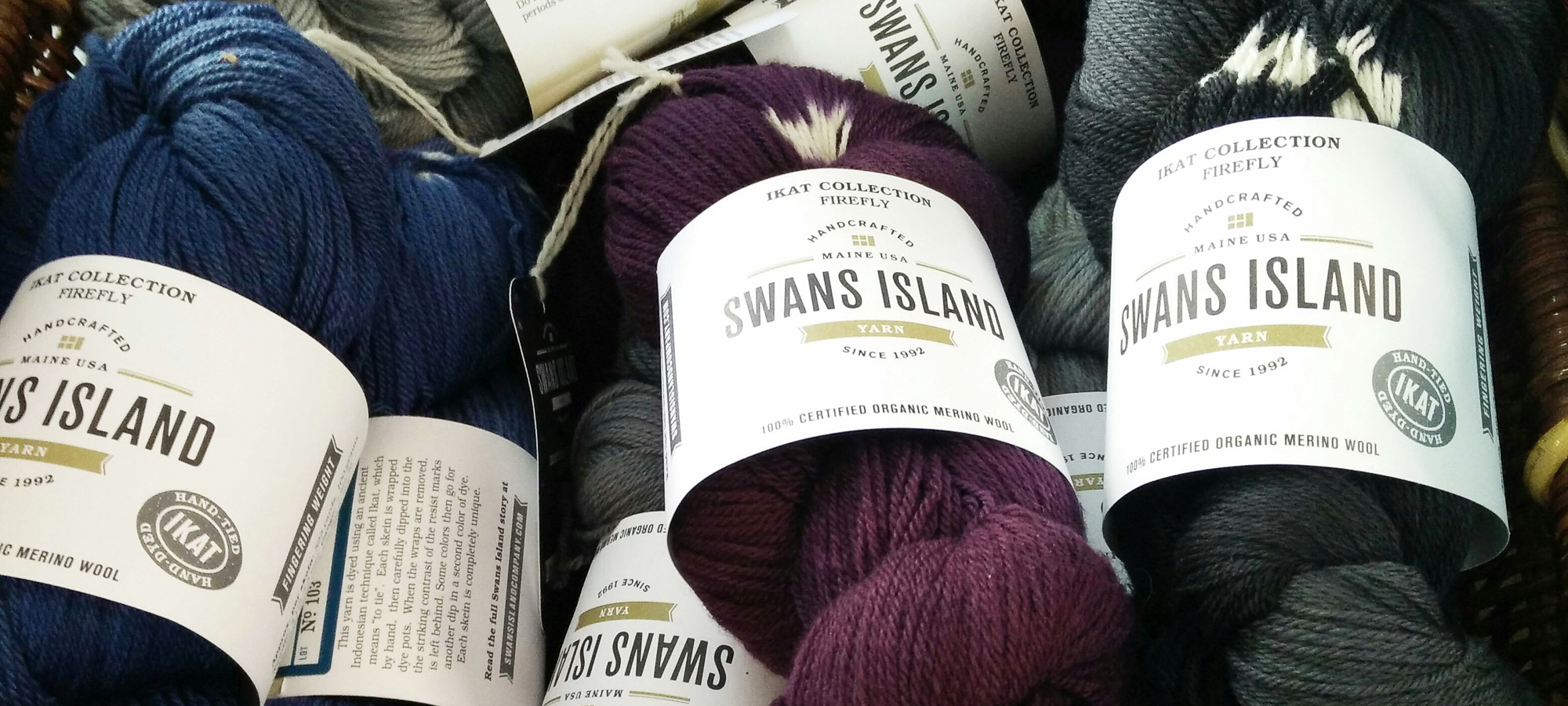 ---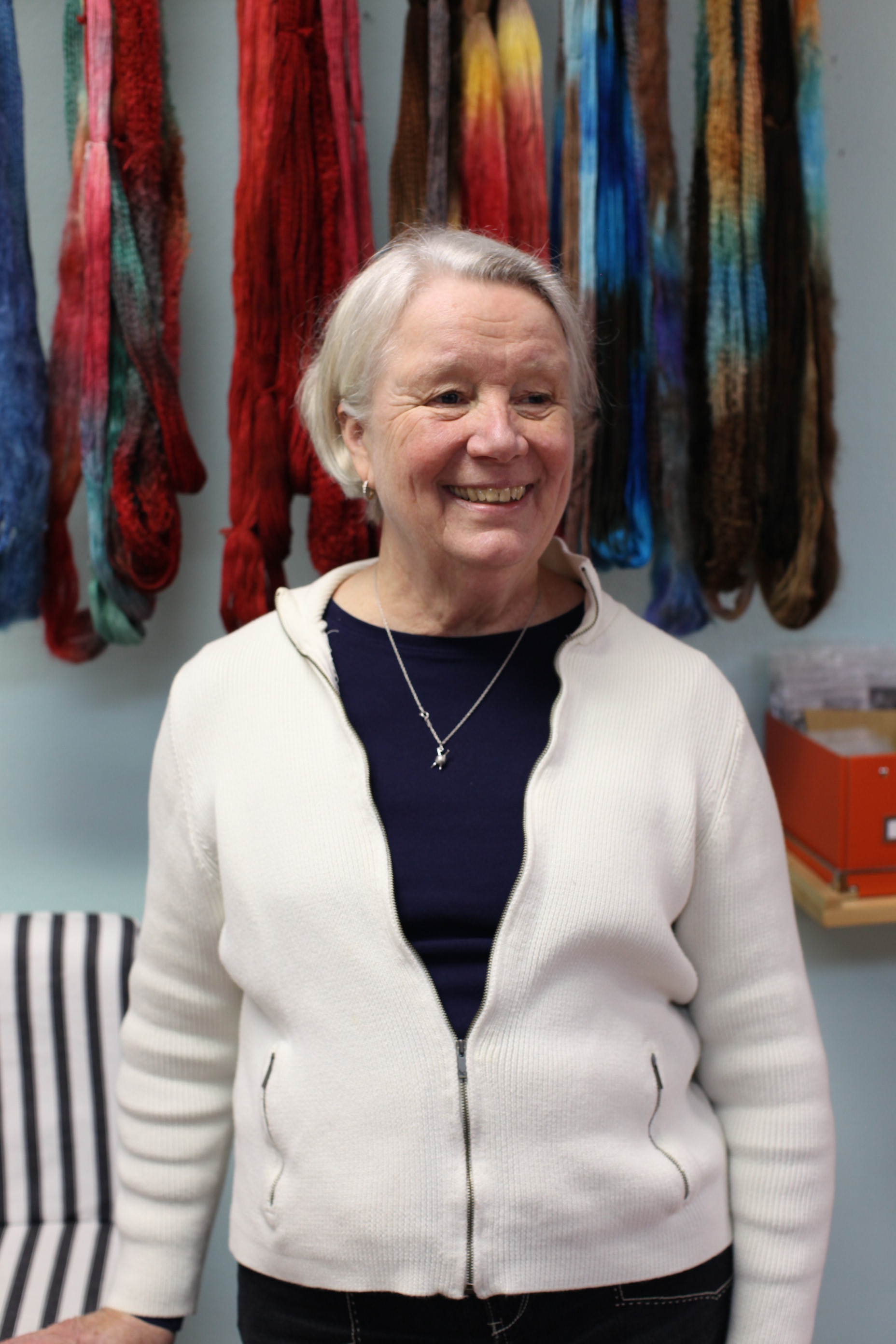 Owner Sirkku Bingham learned to knit at the age of 7 in her native country of Finland.
As a lifelong knitter, she has "been there, knit that" – there's not much she can't do or hasn't tried in the world of yarn. So you can be sure to get experienced advice for your project whether it's choosing the right yarn or if you need a helping hand when you're stuck.
She was an early member of the Seattle Knitter's Guild and a founding member of the North Sound Knitter's Guild as well as a Craft Yarn Council of America certified knitting instructor. She has 5 children, 5 grandchildren and lives on Camano Island with her husband, Perk.
Upcoming Classes & Events

Knit and Knibble
2 June, 2017 from 5-8 PM
Bring your latest project, a plate of finger food to share and come join us for our traditional pot luc get together!
More information: Give us a call or email
---
Check back again soon for more class & event listings
Fine yarns and accessories

from around the world
Our Yarns

Our shelves are stocked with a large assortment of yarns from a variety of wonderful manufacturers so no matter what project you are dreaming of digging your needles into we have the just the yarn you need. We also have a wide selection of needles, hooks and accessories as well as the expertise to help make sure you walk out with the tools to get the job done right.
Some of our current brands
Plymouth Yarns
Done Roving
Queensland
Adriafil
Cardiff
Sugarbush
...and many, many more!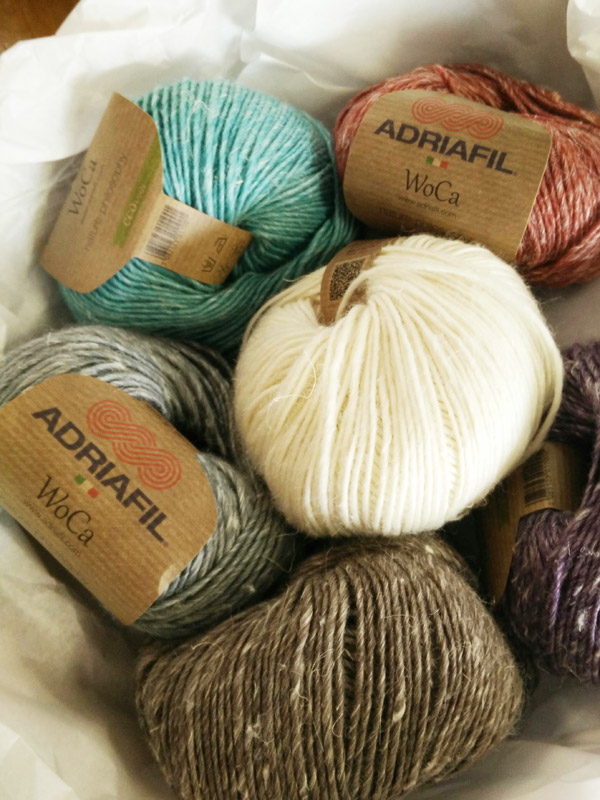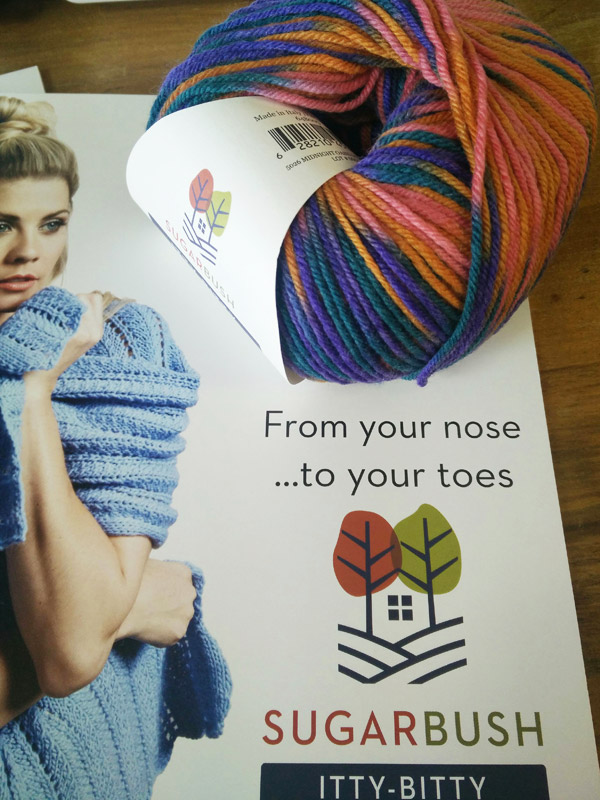 Gift certificates available!
---